INSENSUS PROJECT

We are a designer and manufacturer of cutting edge data loggers, data acquisition systems, from sensor to visualization software. We offer ingenious monitoring solutions for Structural Health Monitoring of Infrastructures, Land and Snow Slide Monitoring, Pipeline Structural Health Monitoring, Boat and Ship Structural Monitoring.
Who We Are
InSensus Project uses innovative technology and services to assist clients around the world to better monitor the structural health state of their structures and infrastructures, and so to build and maintain safer and more efficient buildings, viaducts and tunnels, dams, towers and pylons, pipelines and water mains, boats and ships.
We believe that converting reliable measurements into actionable insights makes an important difference: Data in itself is not to be confused with information. Data, to be useful to the operator and to support efficiently decision-making, need to translated in clear and accessible information.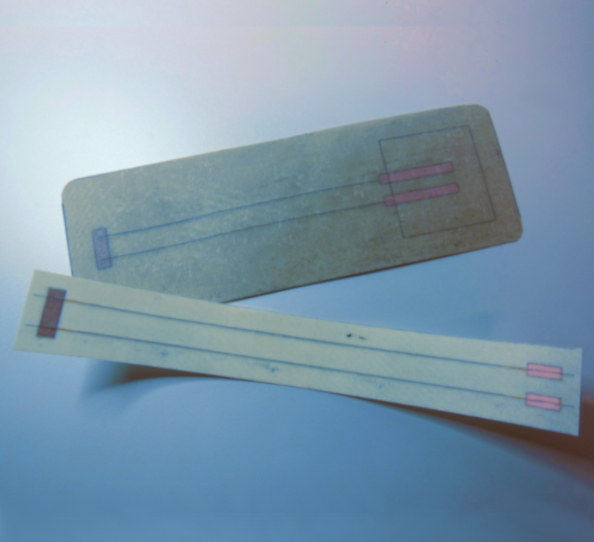 What We Do
Founded in 2015, InSensus Project srl has -based on its own international patents- developed and finalised an innovative system of structural monitoring (Structural Health Monitoring), which has been financially supported by the European Community within the Horizon 2020 SME Instrument programme. The system is able to assess in real time and from remote the conditions of any infrastructures (i.e. bridges, tunnels, dams, pipelines) and civil buildings (i.e. residential buildings, monuments).